Bio
Established in 2017 SITE Landscape Architects has a growing portfolio of projects.
We are a small practice that achieves big results.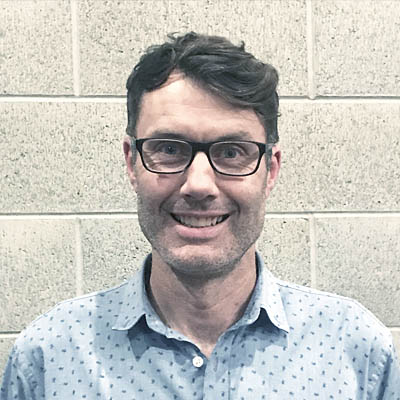 Richard Tyler
Landscape Architect / Director – NZILA Registered
Richard Tyler Landscape Architect and Director of SITE has over 20 years experience in the industry. His folio includes design of award winning projects across the spectrum of landscape architecture.
Richard's past employment has included multi-disciplinary consultancy firms, an architecture company and design, planning and development consultancy.
Bachelor of Landscape Architecture (Hons), Lincoln University 1997
Diploma in Computer Aided Design (CAD) and Management, Christchurch Polytechnic 1999
New Zealand Institute of Landscape Architects (NZILA) Registered
Becca Anderson
Landscape Designer
Becca is our specialist landscape designer and graphics manager. She studied Interior Architecture and Design in Bournemouth UK and worked for Architecture firms before joining us in 2018.
BA Hons. Degree in Interior Architecture & Design, Arts University Bournemouth UK 2015